Telephone 01302 798567 or 0114 3586057.

Welcome to Armthorpe Carpet Upholstery & Leather Cleaning & Restoration Services Covering
Doncaster, Wakefield, Sheffield, Barnsley, Scunthorpe, Worksop, Rotherham, Retford, Thorne, Castleford & Throughout West Yorkshire
When it comes to carpet and upholstery cleaning, why wouldn't you choose an established and reliable business that can ensure your carpets are cleaned thoroughly with minimum fuss and risk of damage? Well, unlike many carpet cleaning businesses, Armthorpe Cleaning company has been around a long time. We have the training & experience to deliver to you the most thorough carpet, upholstery & leather cleaning available in your area
" Getting the cheapest deal for your carpet cleaning can actually risk damaging your carpet "
This is why we are specialists in care & cleaning of all types of carpeting & furnishings. Our exclusive cleaning solutions and dry method of carpet cleaning mean your carpet cleaning experience is safe, effective, fast and convenient.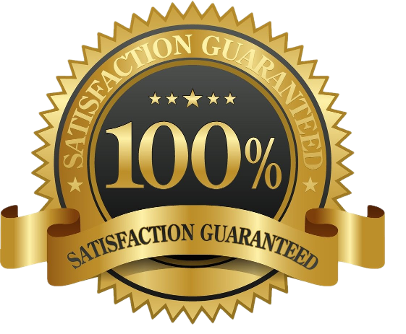 We take pride in our cleaning services & unlike others we clean to very high standards time & time again. If you have ever had your carpets or upholstery cleaned before by another company & the results were not as good as you expected then call us.
We offer a customer satisfaction guarantee that if for any reason you are not happy with our standards, we will offer to reclean again for FREE
All of our products are child & pet safe....
We look after your home as if it was our own

We are a Doncaster based company run by myself (Craig) and my wife Tian covering Yorkshire,Humberside,North Nottinghamshire and North Derbyshire cleaning Carpets,Upholstery and Curtains to the highest standard.We are Members of TACCA (the approved carpet cleaners association), we are also fully trained and qualified Leather restoration,repair and cleaning specialists. Our staff have all been fully trained by me personally, that way i know that all work carried out is done with the utmost care.
Commercial Cleaning also undertaken
We also offer very competitive rates for all commercial cleaning , Pubs , restaurants , offices etc.
For more information please call and ask for Craig.