Telephone 01302 798567 or 0114 3586057
If you've ever entered a home or business and seen gleaming floors, you know it gives the immediate impression of care & cleanliness...So what does the state of your current floor say about your home or business? If your floors are dirty or scratched, it's time to get them looking like new again…We offer full service floor cleaning including stripping, scrubbing, re-sealing, and buffing. It is a relatively low-cost service compared to the cost of renewal.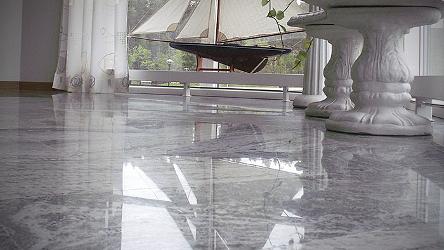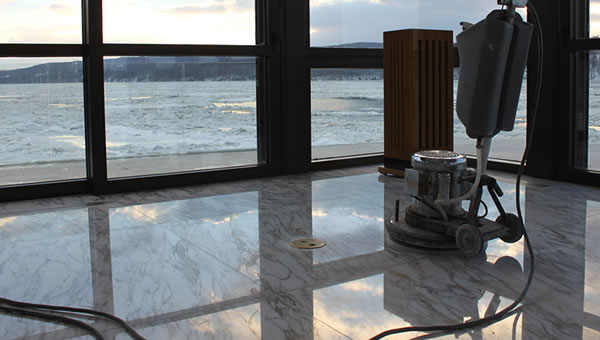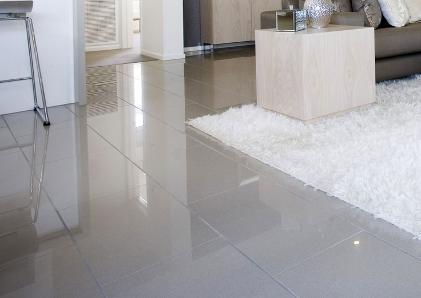 Tiled floor
...... It is important to regularly clean and maintain tiled floors. Cleaning and sealing porcelain tiles will protect them from absorbing stains and contaminants that can leave permanent marks.
Wooden floor..... Regular traffic and even cleaning products can make hardwood floors dull. Dirt and grime can also cause permanent damage to wood flooring in high traffic areas. We use a high-speed buffer to remove scratches and stains and restore your wood floor to its natural beauty.
Karndean & Amtico......Very popular & hard wearing floor but so many suffer scratches & dullness in a very short period of time. We can strip & reseal your Karndean or Amtico type flooring & make you fall in love with your floor once more
Natural Stone....This type of flooring can be indoors or outdoors with many variations on the appearance of the material, we offer an amazing service on this type of flooring & we can enhance the natural beauty of the stone.
Stone Hard Floor Cleaning & Restoration Services
Doncaster, Wakefield, Sheffield, Barnsley, Scunthorpe, Worksop, Rotherham, Retford, Thorne, Castleford
All types of stone & hard floors cleaned sealed & restored to their natural beauty
Feel free to call or email for further information.
We will come out to you and give a free quote for all leather work including cleaning.
. For all your stone, marble, slate, terrraz0, karndean, amtico, wood floor cleaning in Doncaster, Wakefield, Sheffield, Barnsley, Scunthorp, Worksop,Rotherham, Retford, Thorn, Castleford we are your NUMBER 1 CHOICE